Mental Wellness Insights: Natural Ways to Handle Stress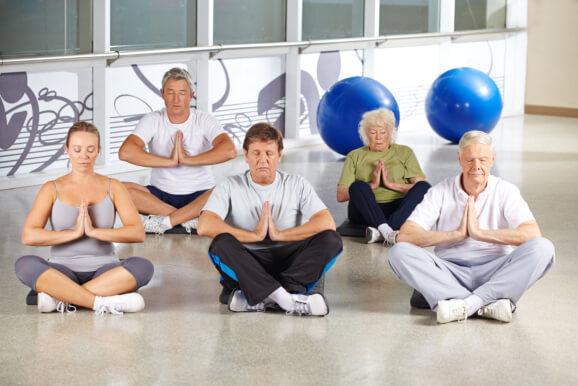 Stress occurs every day. Because it's normal, it's easy to fall into the trap of living a cycle of stress. But this shouldn't be the case. For seniors, availing of home care service in Woodbridge, Virginia is the best way to help them manage stress. Aside from therapies and meds, these are the ways you can help seniors manage stress naturally on a daily basis:
Stress might be inevitable. But you can always find ways to maintain a positive attitude. Here at OptimumCare Home Care Services, it's our goal to support seniors and their families in their journey towards health and happiness.