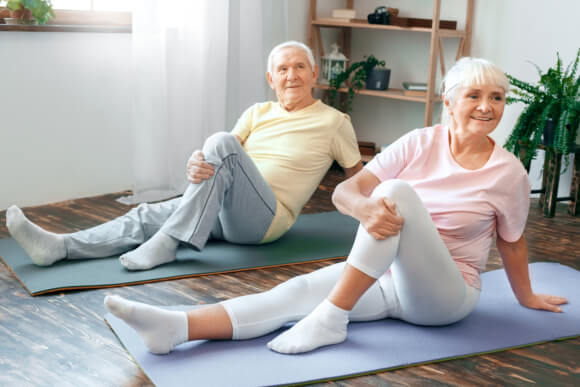 Respite care is something that can make life easier for the entire family. When you have an elderly loved ones who require around-the-clock care but you are unable to provide this support on your own because of many other responsibilities, then respite care can be the solution you are looking for. OptimumCare Home Care Services provides personalized Non-Medical Home Care in VA. This means we can look after your loved ones for you so you can have the peace of mind that you need.
Here are three different benefits that our respite care services can provide you and your family:
Peace of Mind:
When you are unable to provide the care your loved ones deserve because of work and other kinds of responsibilities this can not only cause guilt but it can also cause a lot of worry, because obviously you only want what's best for them. With our professional respite care services, you can rest easy knowing that your loved ones are getting the best care possible, all in the comfort of your home.
Personalized Care:
Our respite care is personalized to the unique needs of your loved ones. This means that they will receive the care they deserve. We understand that everyone is different and everyone will require different levels of care and support. Through our services, you can have the peace of mind knowing that they are being well looked after.
Around-the-Clock:
Our services are available around-the-clock. Through our 24/7 care, we will make sure that your loved ones are able to receive the best support possible, no matter what. This can not only help relieve a load of stress off the shoulders of your loved ones but also you because you know there are professionals watching over them all day.
Respite care is a service that will ensure your loved ones are getting the care they deserve and if you want to find out more about our Non-Medical Home Care in Greensboro Drive McLean VA, please feel free to visit our website at www.optimumcarehomecare.org today.