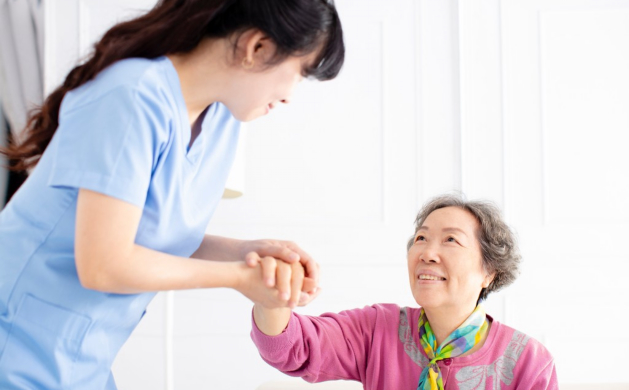 In this challenging time where the coronavirus outbreak is still threatening the lives of many people, one of the most important things we can do to fight against this deadly virus is to stay healthy at all times. Whether you're planning to avail of a home care service in Woodbridge, Virginia for your senior loved ones, as a primary caregiver, there is still a need for you to know the importance of knowing and understanding how to take care of them.
Many health experts who are committed and dedicated to providing skilled nursing in McLean, Virginia would highly suggest taking precautionary measures when it comes to protecting your loved ones during this time of the pandemic. Since older people have frail bodies, they are prone and are twice as others to likely get infected. To help them battle this pandemic, here are some simple ways to protect them:
Eat a balanced and varied diet.
Sanitize/ Wash hands often.
Observe proper social distancing.
Get enough quality sleep.
Get information from trustworthy sources.
Additionally, even caregivers who are responsible for delivering quality companion services in Fredericksburg, Virginia would also suggest that family members should encourage their senior loved ones to do some light exercises to help them improve physically and mentally.
Are you looking for a trusted care provider? If so, then we got your back! OptimumCare Home Care Services is composed of skilled and well-trained caregivers who are passionate about delivering top-notch and around-the-clock care services to your senior loved ones. Call us now for an enhanced quality of life!