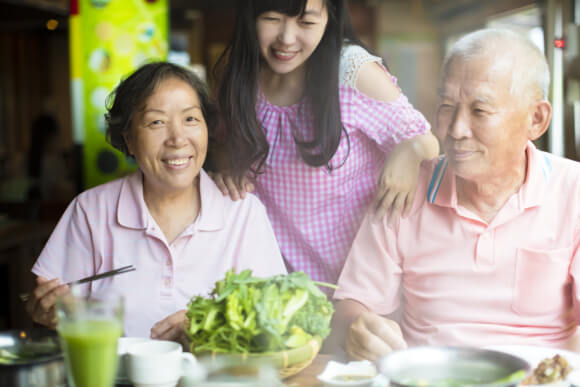 As individuals, seniors experience various health conditions that require different levels of care. One may perform house chores, like lifting furniture or reaching the highest shelf, while the other may not be so lucky. But at the end of the day, it all boils down to how we experience health and aging differently.
However, if you observed that your loved one is getting weaker to be left alone at home, then it is time to consider getting a home care service in Woodbridge, Virginia. Depending on your needs, home care services can also bring you private duty care when required by your loved one's care plan.
Here are more things to consider when getting home care services or private duty care:
If your loved one has experienced various falls and accidents at home, then it is time to get companion services in Fredericksburg, Virginia. Companions can look after their safety and wellness throughout the day.
If your loved one has maintenance medication and he or she often forgets taking them, private duty caregivers can provide the reminders needed to help them remember.
Private duty care services also provide nutritious meals that can help maintain the wellness of your senior. You can be assured that your loved one is eating healthily every day.
Whether it be for long-term or short-term care, private duty care can help you ease your worries when it comes to caring for your loved ones. That is why at OptimumCare Home Care Services, we offer these services so that you can have a trusted source of quality home care services for you or your family. We also offer skilled nursing in McLean, Virginia, should you need professional care from nurses. Call us anytime to enjoy our services!